In a continued effort to help companies work better, Zoom.ai now integrates directly with Google Hangouts Chat. With the addition of this integration, we look to bring productivity and organizational benefits to all users of Google Hangouts.
Google Hangouts is an intelligent and secure collaboration tool on G Suite. It is built to bring teams together. With this integration, Zoom.ai will become a chat-based productivity solution inside of Chat. Zoom.ai help employees to offload and automate everyday tasks including scheduling searching for files, scheduling meetings, generating documents and much more.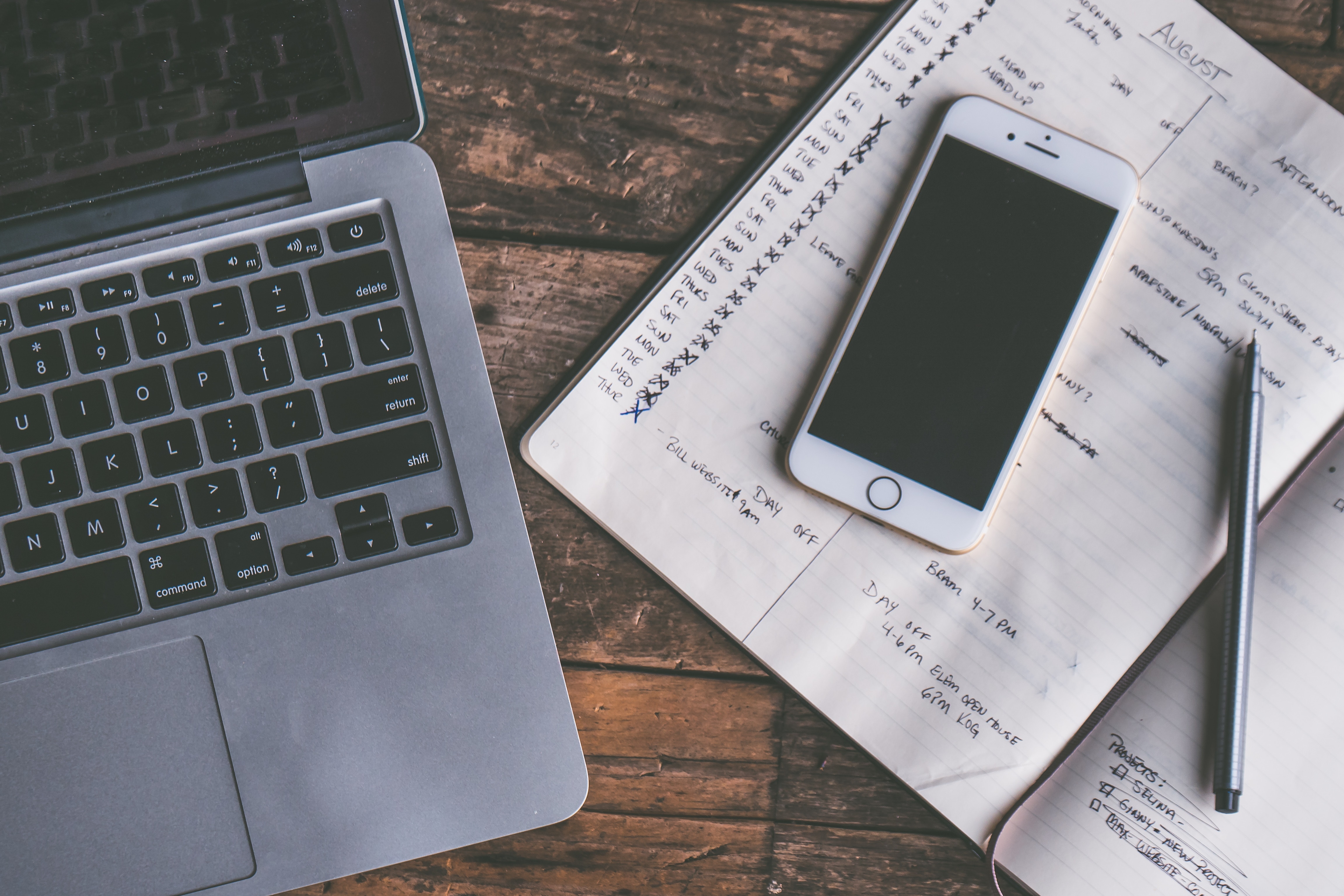 Working Together to Improve the Employee Experience
From direct messages to team conversations, Chat provides a centralized, integrated experience so teams can collaborate easily and efficiently. Together with your Zoom.ai automated assistant, Chat will enrich your enterprise work experience. It enables users to access AI-powered productivity tools, in-depth insights, and cloud-based data, all in a single interface.
For instance, you can connect to G Suite and find the files you need or schedule meetings with the people on your team in a flash. You may even want to find product specific information so you can get back to a client. The best part is, you can do all this by syncing with Gmail – all with your Zoom.ai assistant.
Working with G Suite for the exciting launch of Chat makes the Zoom.ai commitment to shaping the future of work a reality. Zoom's integration with G Suite helps manage and create a seamless and secure connection to a host of apps that enterprise employees use in every day.
In short, Chat and Zoom.ai bring businesses a safe and secure enterprise-ready solution, so that employees can work smarter. Productivity, collaboration, and a better work-life balance are just a few clicks away.
Get started with Zoom.ai in Chat by clicking here: https://www.zoom.ai/googlehangouts
---
About Zoom.ai
Zoom.ai is an automated assistant that lives inside your company's chat platform. Zoom.ai can boost your productivity by handling tasks such as scheduling meetings, answering FAQs, searching for files, generating documents and much more.
Don't have Zoom.ai? Try our free trial today.