The Zoom.ai team is on a mission to help you work better. That's why we're delighted to announce our latest Zoom.ai integration: Box.
Box lets you secure, share and edit all your files from anywhere. From collaboration to file sharing, Zoom.ai and Box integration is an added functionality that will make working together easier than ever.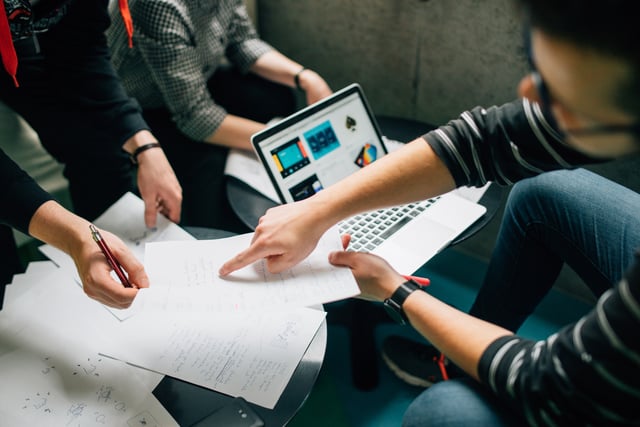 Users of Zoom.ai can now quickly search for files that are within their Box account via NLP and chat. That means a more efficient workflow for your entire organization. As a special bonus, Corporate users can connect their Box accounts to our premium Document Generation feature to easily pull together contracts and files securely and remotely.
In addition to support for Box, Zoom.ai also supports these popular online storage services: DropBox, Google Drive, Microsoft OneDrive.
By adding these features, we're permitting employees to search across their entire collection of files quickly, securely and without hassle.