Exciting News! This past month, Zoom.ai was named an IDC Innovator in the IDC Innovators: Canadian Artificial Intelligence Enabled Customer Interactions Solutions, 2017 (doc #CA43222217, DECEMBER 2017) REPORT.
We have been deeply focused on enabling your workday and providing a solution that targets enterprises. We want to make every office more efficient leveraging AI technology to make automated assistants a part of a regular work environment. We are excited to be recognized for this work — especially on the cusp of a new year where AI will play an even larger role in your workday.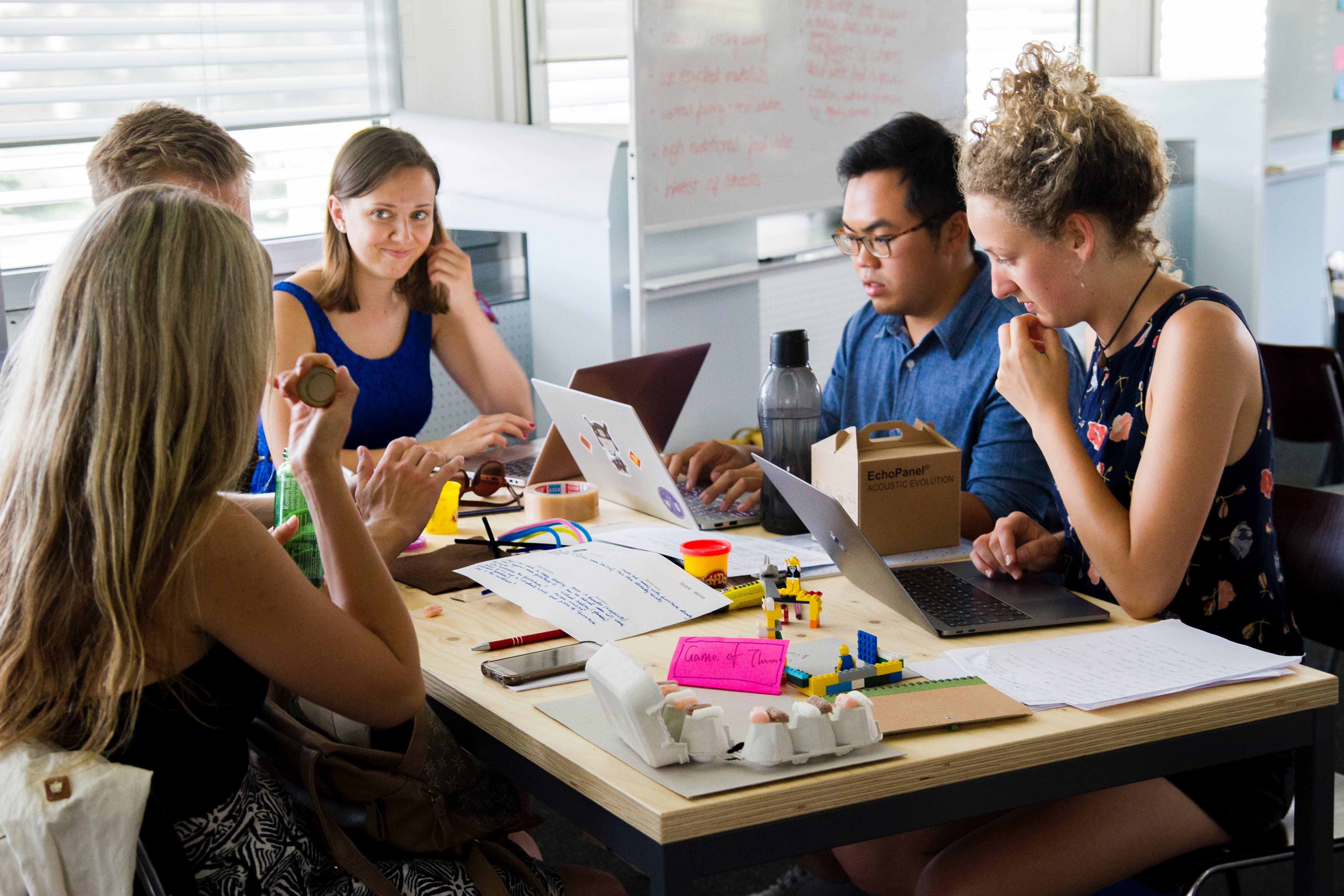 IDC selects vendors as IDC Innovators if they offer an innovative new technology, a ground-breaking approach to an existing issue, and/or an interesting new business model in a specific market.
We are honored to have this early recognition from an influential analyst group like IDC to underscore the importance of AI in 2018 as it becomes widely used and built into our day-to-day systems. Keep reading our Future of Work blog to get tips on how to continuously increase productivity in your workday and integrating technology to make every day more efficient.
Stay tuned, as Zoom.ai will be introducing new features and sharing announcements in the coming weeks.
Read more about Zoom.AI and other exciting AI innovators in the IDC Innovator report here: Five Canadian Artificial Intelligence (AI) Enabled Customer Interaction Solutions Vendors Named As IDC Innovators
---

About IDC Innovator Reports
IDC Innovators reports present a set of vendors – under $100M in revenue at time of selection — chosen by an IDC analyst within a specific market that offer an innovative new technology, a groundbreaking approach to an existing issue, and/or an interesting new business model. It is not an exhaustive evaluation of all companies in a segment or a comparative ranking of the companies. Vendors in the process of being acquired by a larger company may be included in the report provided the acquisition is not finalized at the time of publication of the report. Vendors funded by venture capital firms may also be included in the report even if the venture capital firm has a financial stake in the vendor's company.
IDC INNOVATOR and IDC INNOVATORS are trademarks of International Data Group, Inc.